Learn how to draw a medieval castle with this 2 hr 10 min tutorial. This tutorial is broken down into eight lessons, each consisting of a normal-speed video demonstration with verbal explanations of each step from start to finish. Watch and keep up with each video one step at a time, and you will feel more confident in your ability to see your drawing through to the end and successfully draw a medieval castle!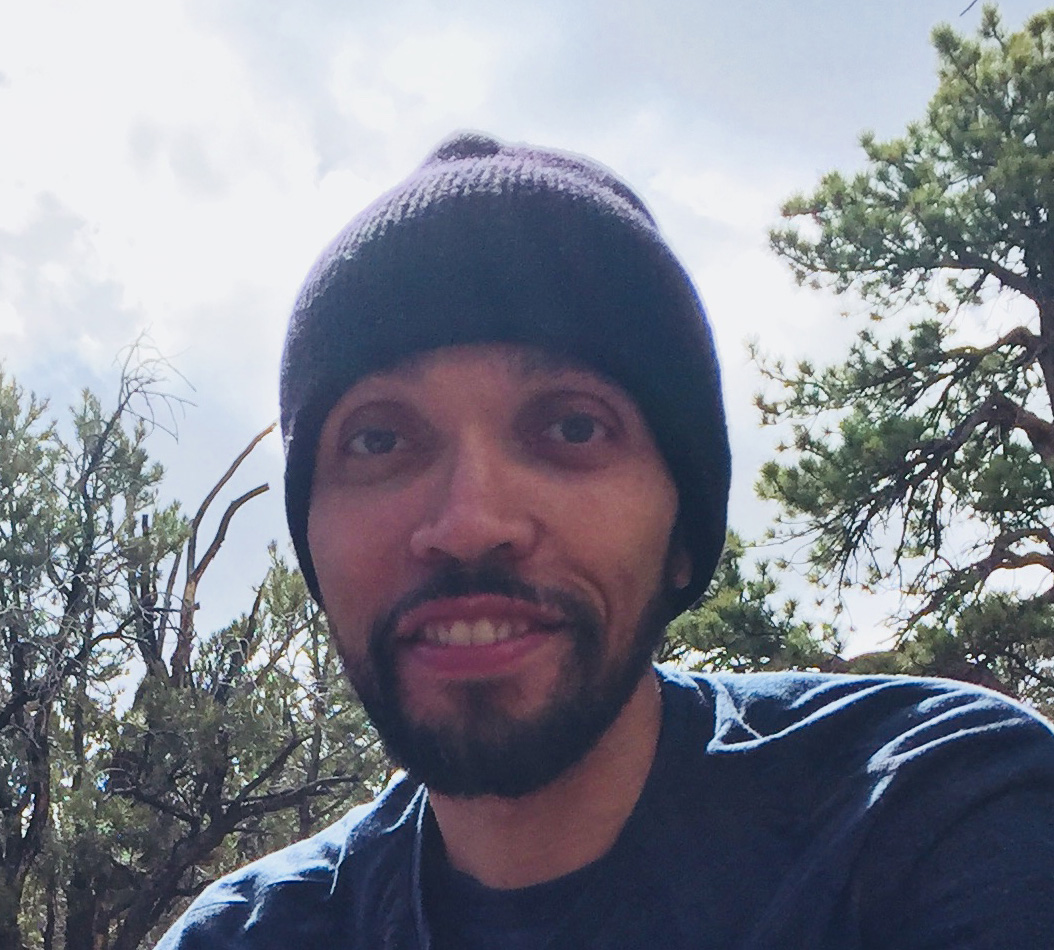 Hi, I'm Jack.
I am a self-taught artist and the creator of the Let's Draw Today Club!
My experience as a first-grade teacher has taught me the value of breaking big concepts down into small, learnable steps. That is the same approach I bring to my drawing tutorials.
Whether you are a beginner or you have a bit more drawing experience, it is my goal to make helpful, step-by-step drawing tutorial videos and courses that will allow you to easily follow along, create beautiful drawings, and build your confidence in your skills and abilities to draw things you never thought you could draw before.
I look forward to sharing my passion for drawing with you here in the Let's Draw Today Club!
Here's a Look at What's Inside...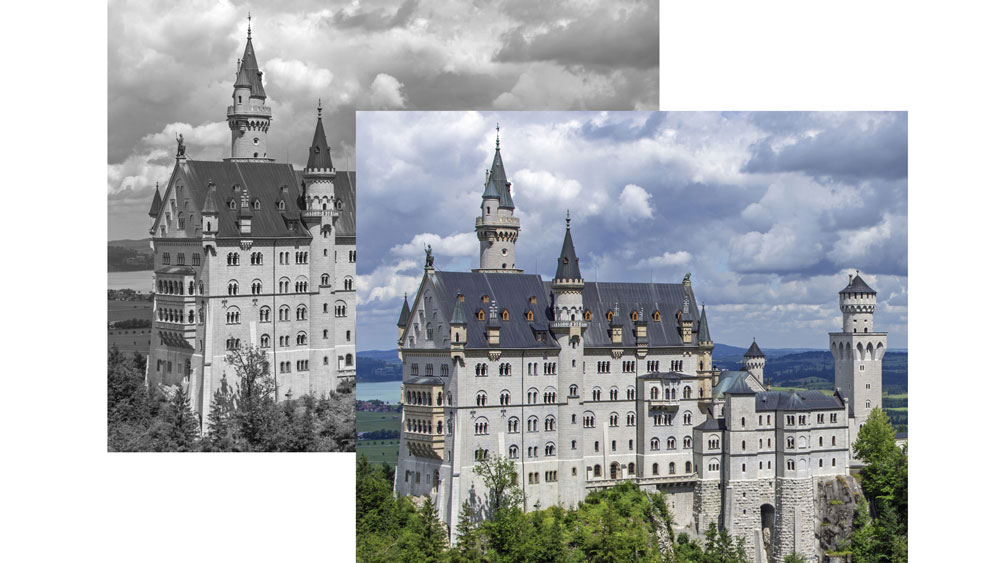 Color and B&W References
Draw the Finished Outline of the Medieval Castle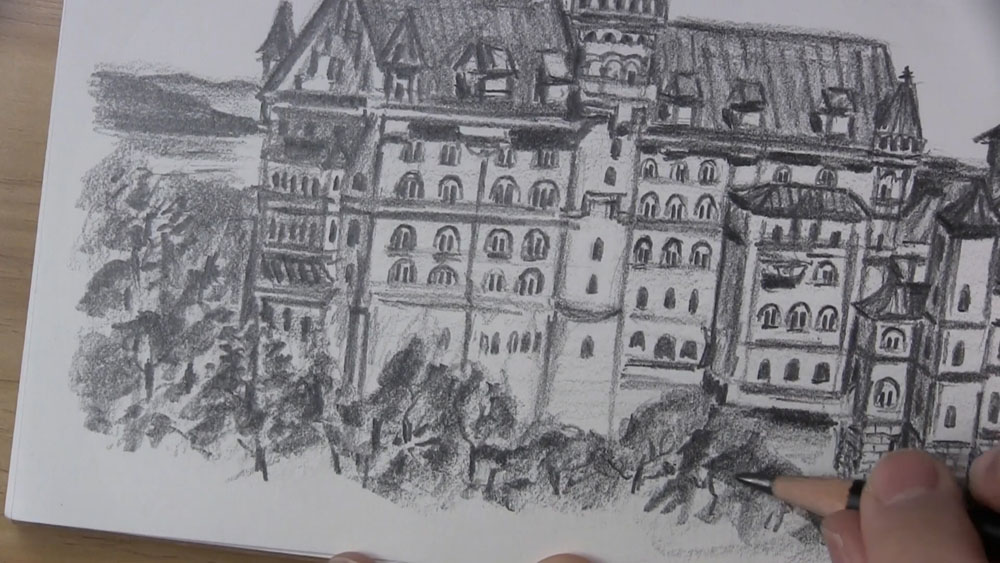 Shade the Medieval Castle and Surrounding Landscape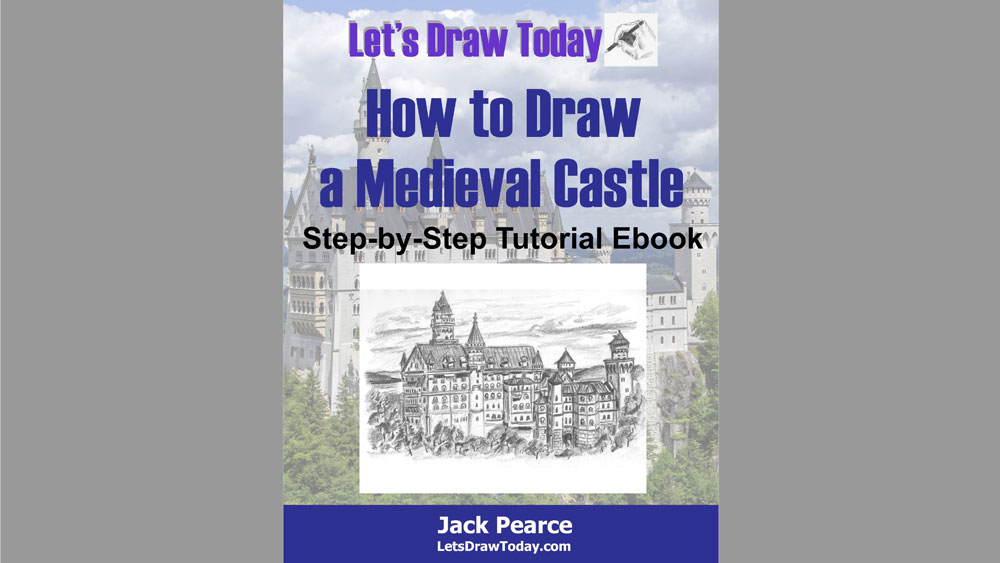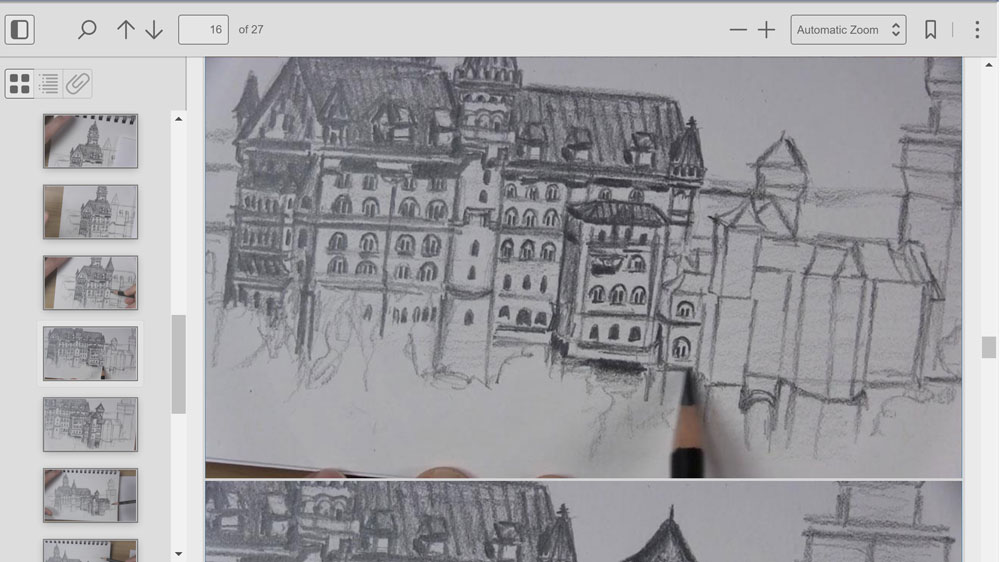 Downloadable Slideshow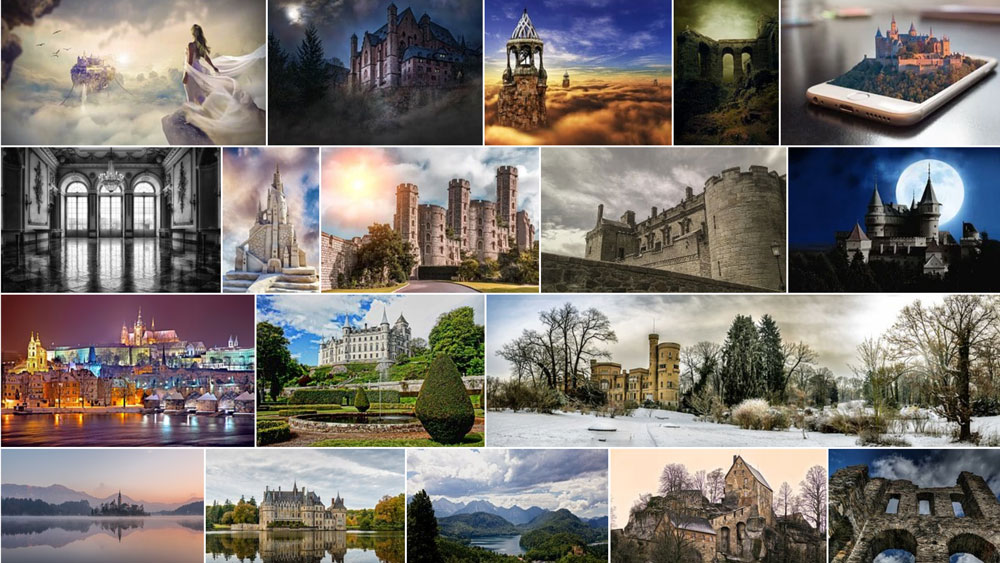 More Castle Reference Photos
Or get access to this tutorial and all of the other full-length video tutorials
that are part of the Let's Draw Today Club!
Learn more below.