Learn how to draw a tent with this 1 hr and 15 min tutorial. This course is broken down into brief lessons, each consisting of a short video clip at normal speed and a simple description. This allows you to watch and keep up with each lesson one step at a time, and you will feel more confident in your ability to see your drawing through to the end and successfully draw a tent!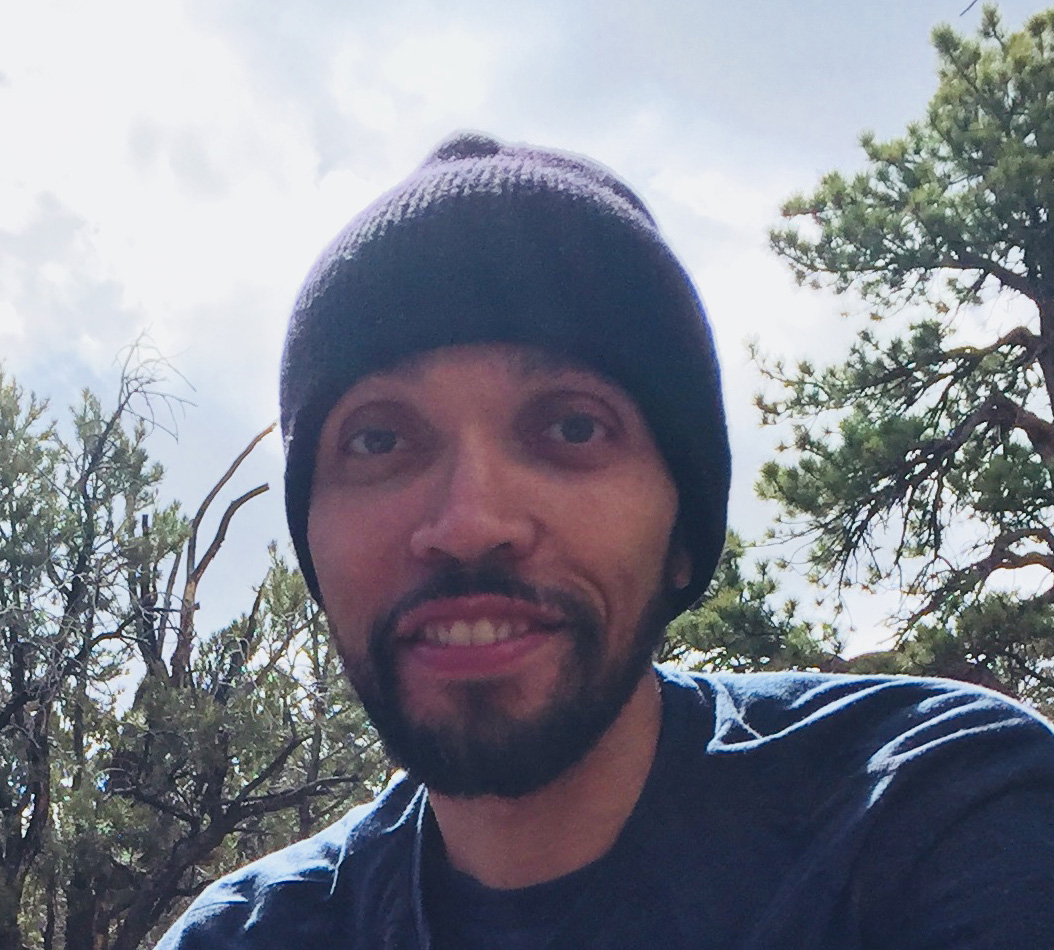 I am a self-taught artist and the creator of the Let's Draw Today Club!
My experience as a first-grade teacher has taught me the value of breaking big concepts down into small, learnable steps. That is the same approach I bring to my drawing tutorials.
Whether you are a beginner or you have a bit more drawing experience, it is my goal to make helpful, step-by-step drawing tutorial videos and courses that will allow you to easily follow along, create beautiful drawings, and build your confidence in your skills and abilities to draw things you never thought you could draw before.
I look forward to sharing my passion for drawing with you here in the Let's Draw Today Club!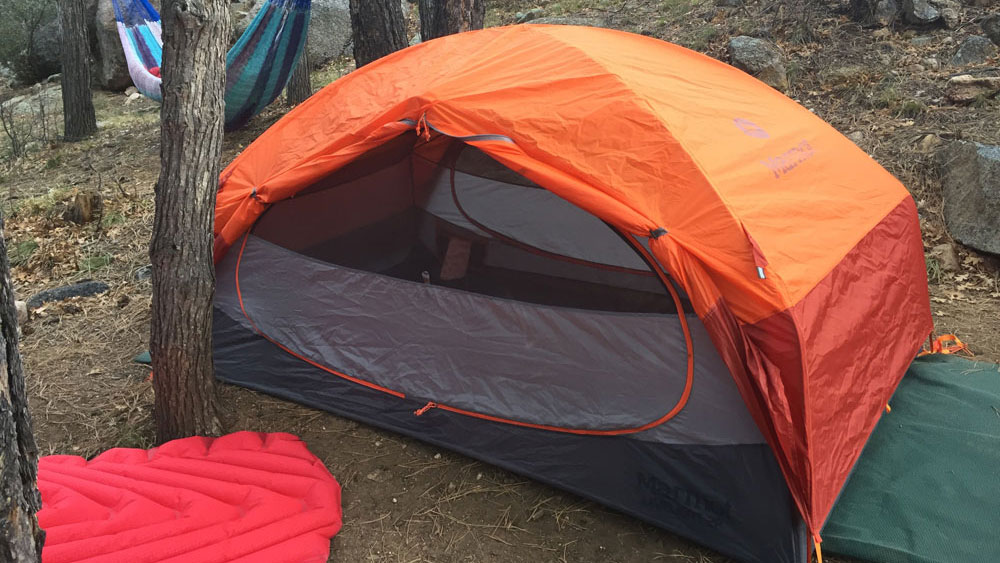 Getting Started
Get started with an introduction to the tutorial, reference photograph, parts of the tent, and materials used.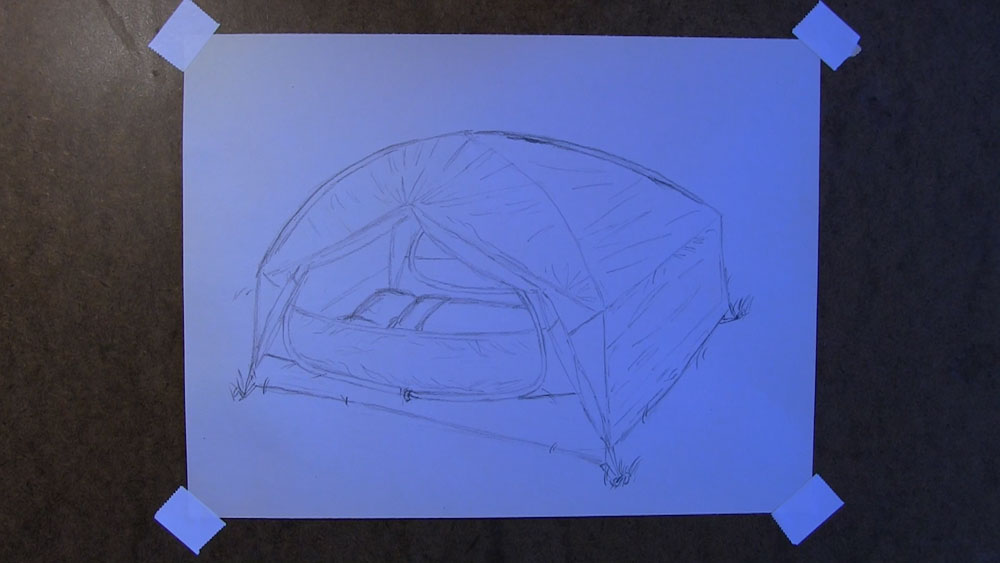 Sketch the Outline of the Tent
Begin by learning how to sketch the outside border, the front of the tent, the inside, and add important details.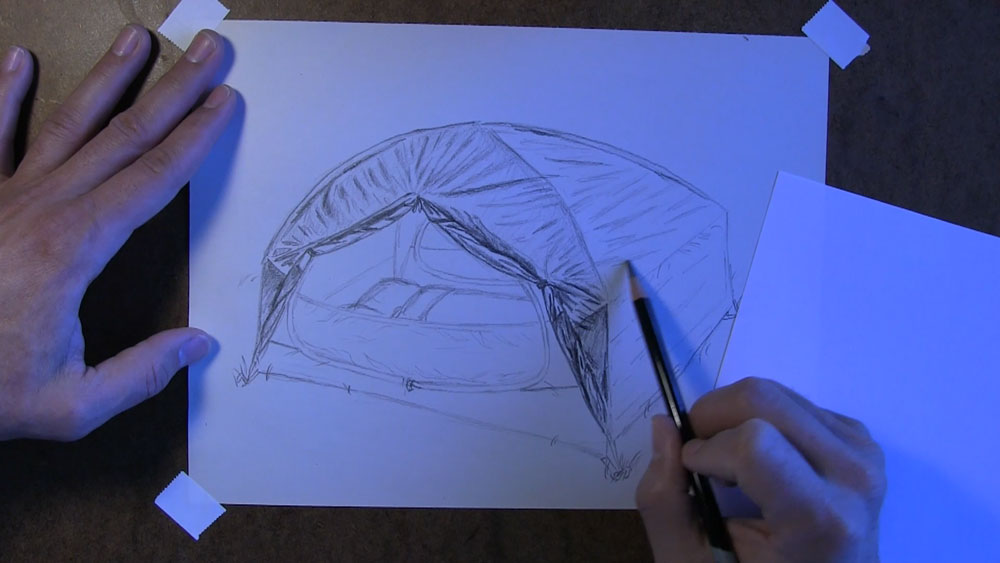 Shade the Front/Top of the Tent
Next, see how to shade the rolled-up doors and finish shading the front and top.
Shade the Inside of the Tent
Then, discover how to darken the outlines, shade the bedding, and add darker tones to the inside.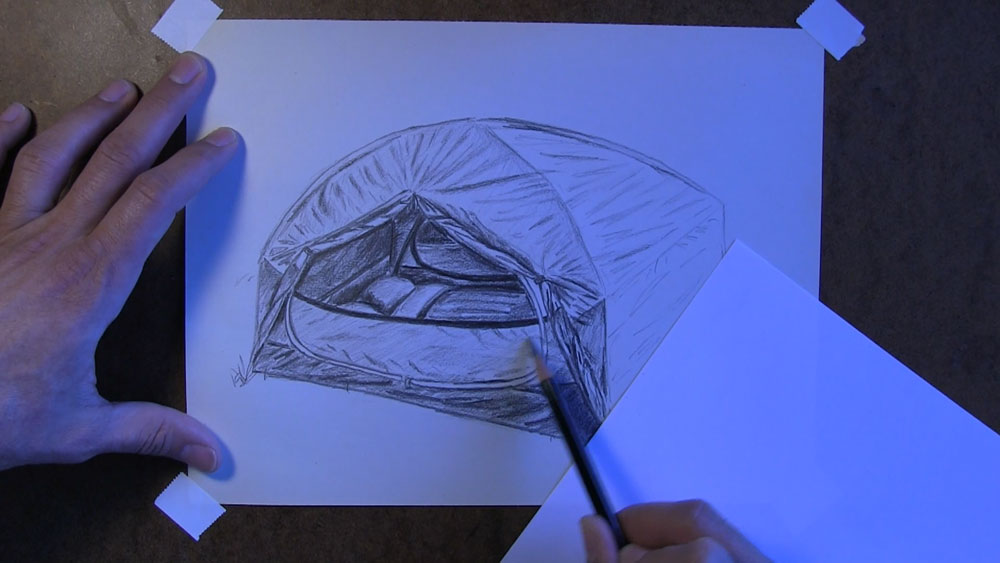 Shade the Tent's Front Bottom
After that, draw along with me as I darken the outlines of the front bottom and complete the shading of it.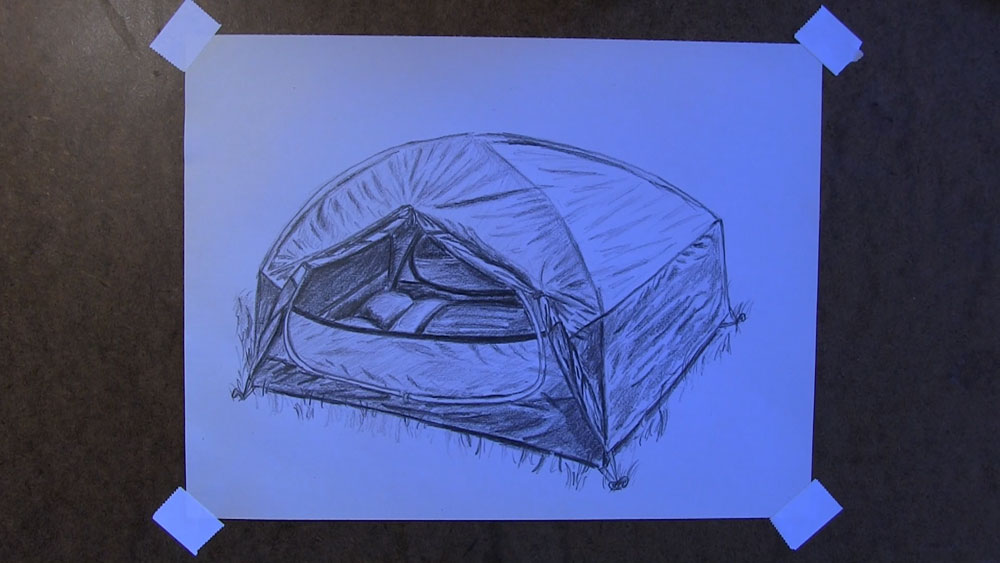 Finishing Touches
Finish up by shading the side of the tent, adding darker tones where needed, and drawing grass around the tent.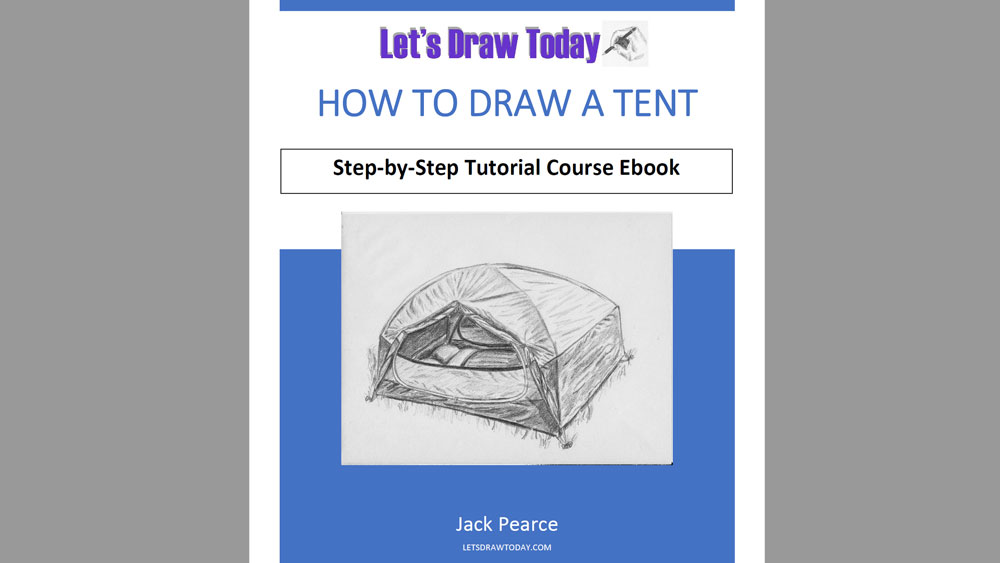 Downloadable Ebook
Access the downloadable ebook version of this course. This 68-page ebook contains the same content as the course, allowing you to learn and draw along without an Internet connection.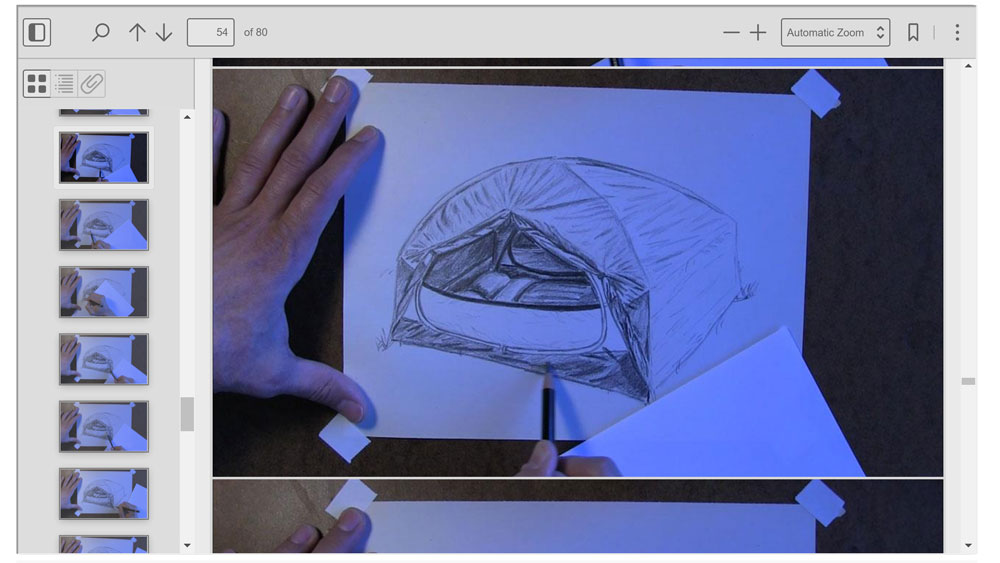 Downloadable Slideshow PDF
As an alternative to video, audio, and reading, scroll through this 79-picture step-by-step slideshow as you draw the tent from start to completion.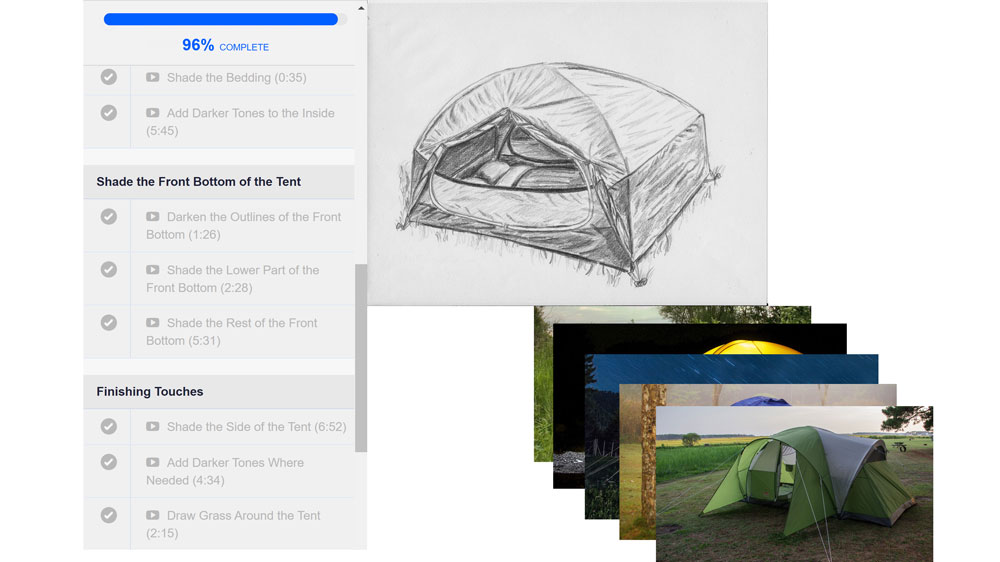 More Extras
Track your progress throughout the drawing, share your artwork, and choose from extra reference photos to apply what you learned to drawing other tents!
Or get the main content from this course and 9 others for free with a subscription to the Let's Draw Today Newsletter. Learn more below.